Located in the historic heart of the city

Private Sauna & Turkish steam bath in the hotel

Free Wi-Fi throughout the hotel

Own parking garage
City Hotel Groningen is located right in the centre of the youngest city in the Netherlands. There is a team of city ambassadors available 24 hours a day to tell you about all the city's hotspots. The only place where you will still get lost is in a book by the fireplace.  After shopping and a visit to one of the many pubs, you can take a relaxing dive into our sauna and steam bath for some well-deserved me-time. If it is difficult to say goodbye after checking out, we will gladly take care of your luggage so you can extend your stay a bit.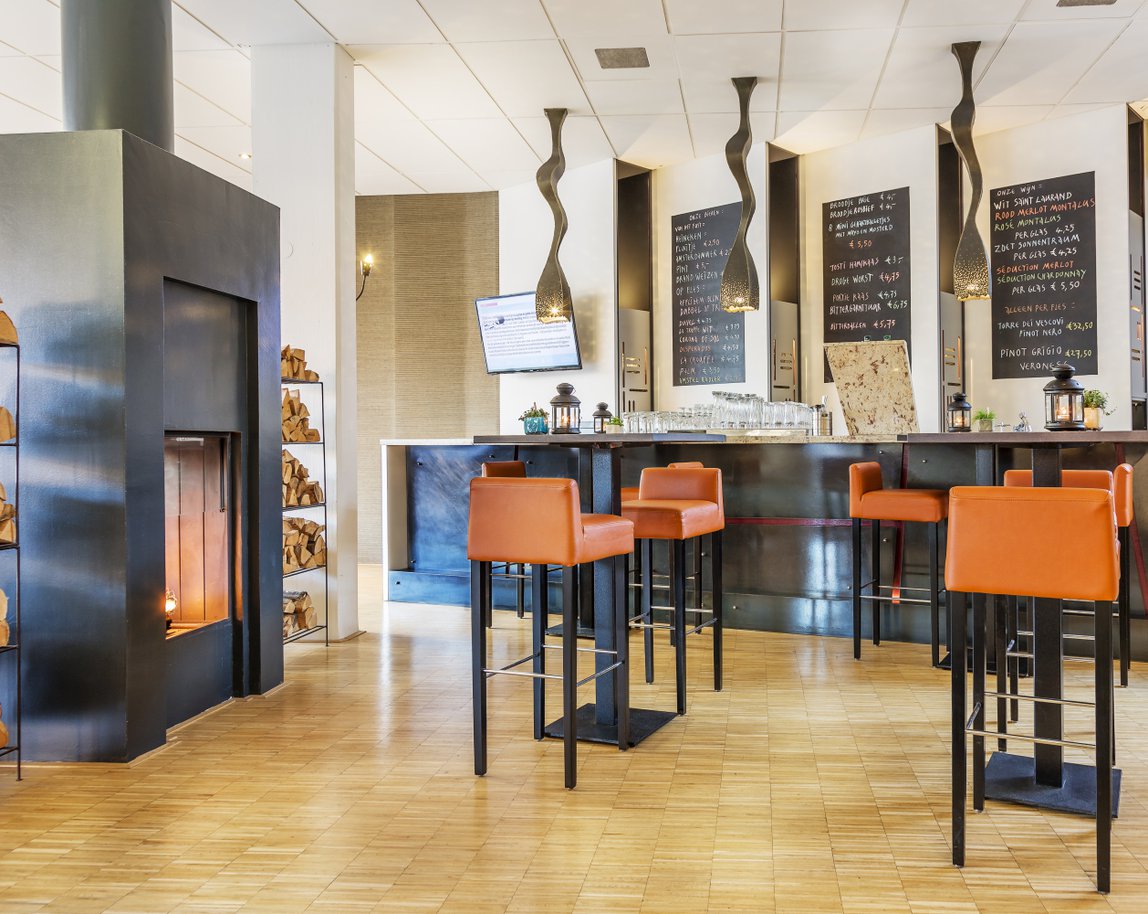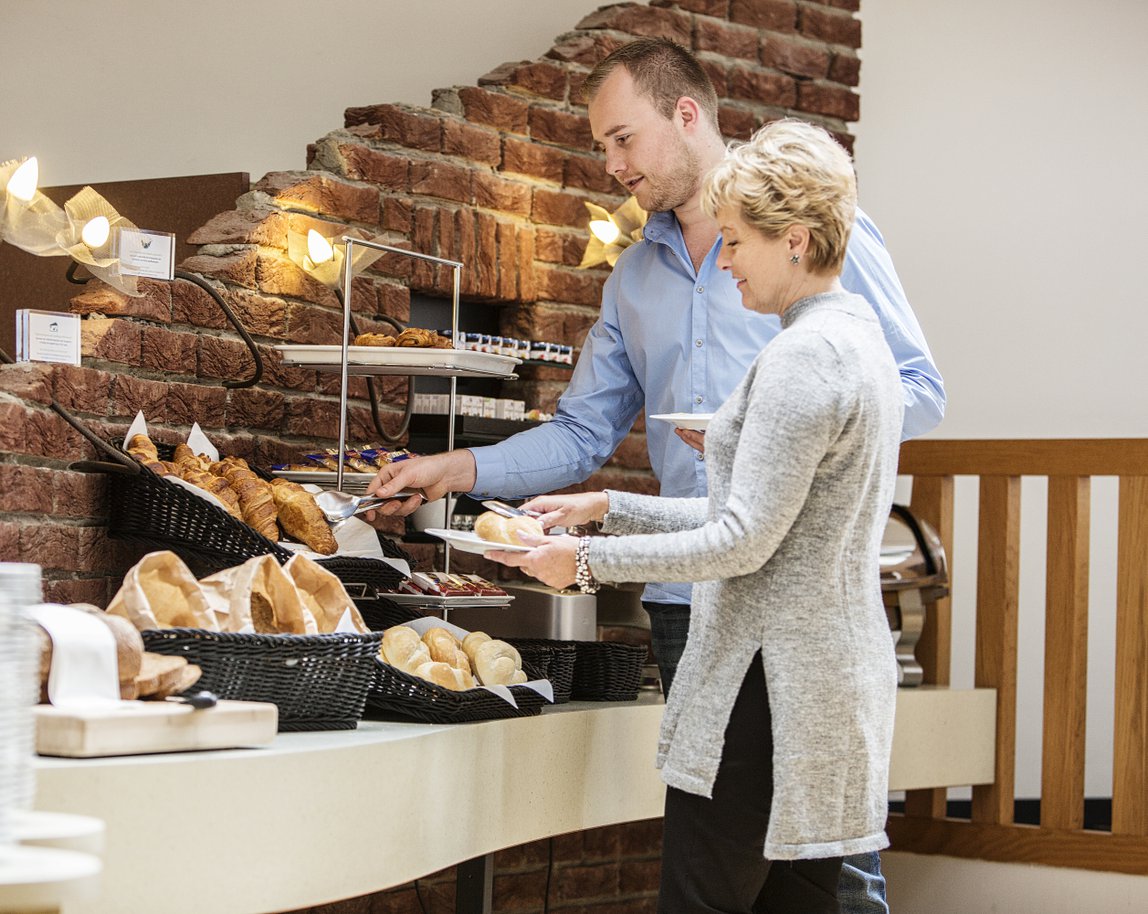 Our Essentials
With such a central location in the city and a whole lot of nice extras you are assured a memorable stay. How about getting fully relaxed at our sauna or Turkish steam bath or borrowing a yoga mat to do some in-room yoga?
Free use of a yoga mat during your stay

Get fully relaxed at our sauna or Turkish steam bath

Your own Nespresso machine in your room
Excellent location
Spent a night there while visiting the Netherlands. Close to the university, train station, public garage, everything. Although 3 starts, look and feel is 4. Very helpful staff. We had a problem finding there small garage. Seems we're not the only one - the receptionist had a prepared photo and a map that solved our problem. Next to the hotel there is a very good tapas restaurant which we also recommend.
Nice location, great staff
We regularly stay in Groningen. Usually we stay in an apartment, however this time it was just a short stop-over on our way to Schiermonnikoog and this was a cheaper option. The hotel is located in a very convenient location in the city center of Groningen, There are many restaurants in the neigbourhood. Check in went smooth even though during Corona times it is a bit different. During our entire stay, we enjoyed the friendliness of the staff members. Our room was clean and nicely decorated in a modern fashion. Size was ok but it is definitely not a large room. We liked the hotel and think it is a good choice for a short visit of Groningen.
One night stay
Great location in the city. Difficult to get to by car, but the staff were very helpful and showed us where to find a parking garage. Nice touch with free coffee and tea in the lobby and rooms. Small but functional room.