Located in the historic heart of the city

Private Sauna & Turkish steam bath in the hotel

Free Wi-Fi throughout the hotel

Own parking garage
City Hotel Groningen is located right in the centre of the youngest city in the Netherlands. There is a team of city ambassadors available 24 hours a day to tell you about all the city's hotspots. The only place where you will still get lost is in a book by the fireplace.  After shopping and a visit to one of the many pubs, you can take a relaxing dive into our sauna and steam bath for some well-deserved me-time. If it is difficult to say goodbye after checking out, we will gladly take care of your luggage so you can extend your stay a bit.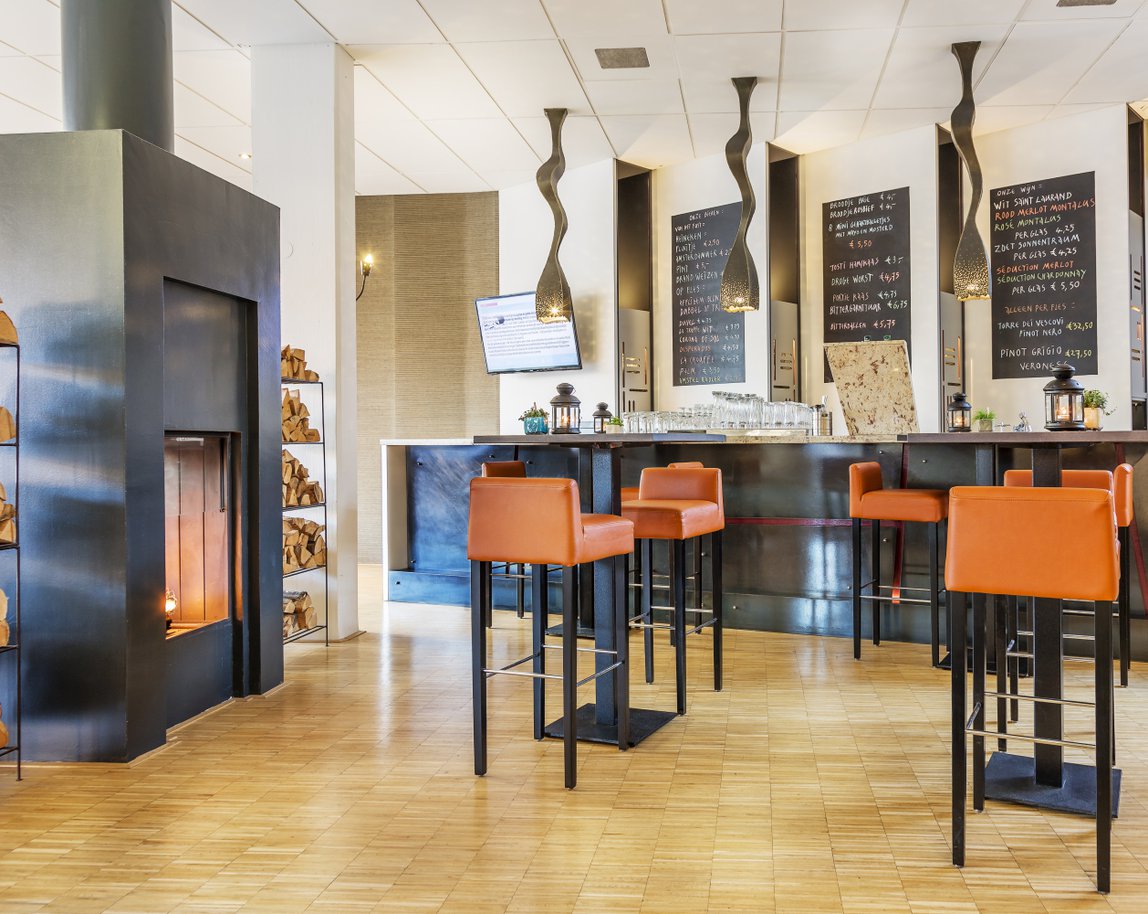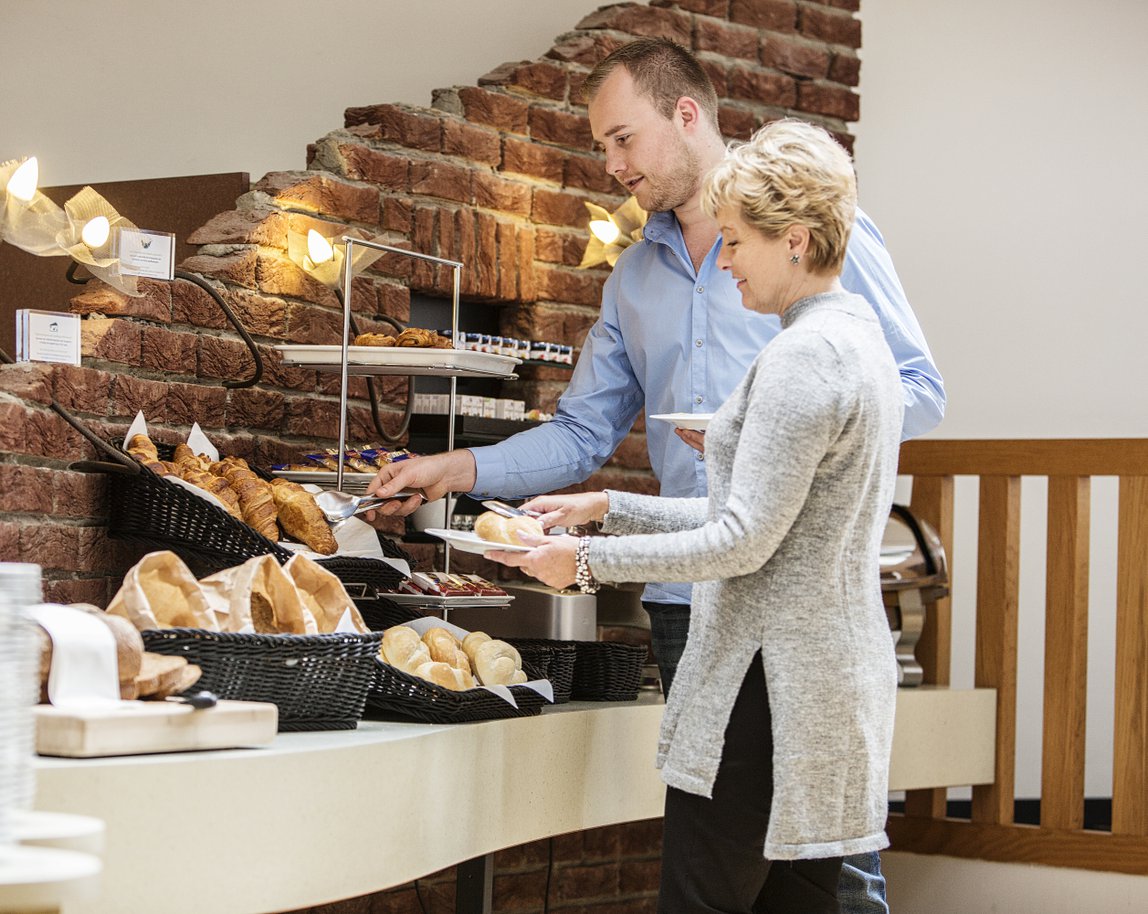 Our Essentials
With such a central location in the city and a whole lot of nice extras you are assured a memorable stay. How about getting fully relaxed at our sauna or Turkish steam bath or borrowing a yoga mat to do some in-room yoga?
Free use of a yoga mat during your stay

Get fully relaxed at our sauna or Turkish steam bath

Your own Nespresso machine in your room
Very good price quality ratio
Excellent location, parking nearby, good breakfast, good staff. Room was a bit dark an not very big (but good enough). Nice place to stay when you want to visit Groningen. Parking is not under Hotel, but 150 meters further up the road.
great location
Nice comfortable double room although it had very strange windows, two long narrow windows, one at shin height and one above head height. Hotel is modern in a very central location a short walk to all the amenities that the city centre has to offer.
First impressions count - did you make a mistake?
Sadly yes The welcome was pedestrian and poor. I had arrived early but my allocated room was not ready, you will have to wait sit and have a coffee! Completely disinterested. I was barked at when I went to get a coffee, not working! So I sat to get my bearings and signed up to the WiFi and up pops a How did we do? So I answered not good 2 stars 2 minutes later the duty manager accosted me saying"did you make a mistake" "No I did not, your staff are rude, reception is not welcoming. Our group had about 20 guests booked and I hope you do better for them! " I had booked 3 rooms myself. Staff and manager have No self awareness whatsoever So coffee arrived along with my room, a corner single. It's snug but just about functional except the BED and the heating The single bed is not fit for purpose it's a plastic covered topped on a base and is constantly sliding off the base. It's a bad design and they know this but don't care. My air con just blew cold air and it was around xero outside. They did fix it but I found the traditional radiator control behind the curtain and turn off the annoyed blower air con. The room is small within light over the entrance fir the wardrobe and safe I had to use a torch to see. The so called hot breakfast is served cold onto cold plates the light under had not been lit carelessly. The continental option was nice but no toaster for toast. But not worth the money really. Poor all round I'm afraid. I should have known I connected with the hotel about 3 months, before to try to get a group rate and they were uninterested in 20 rooms in February and offered me the rack rates? We all got cheaper deals on line with hotel booking services. Talk about lack of business sense. Just too much trouble. I am a seasoned traveller and believed the high scores for this hotel - either the other local hotels must be appalling, which I doubt or I had a duff experience. But just too much did not add up for me. Couldn't even send my invoice by email, but sent me 6 emails asking how they did. Don't bother cos they don't care, they just want to push up their ratings, be honest like I am. They could learn from the Asian restaurant opposition who took my booking for 30 with one hours notice, as we were let down with another restaurant.That's what I call going the extra mile and with a smile. I won't cross the road for this hotel I'm afraid they don't care, even if in my case they said they do in my experience it was not genuine.