Located in the historic heart of the city

Infrared in the hotel

Free Wi-Fi throughout the hotel

Own parking garage
City Hotel Groningen is located right in the centre of the youngest city in the Netherlands. There is a team of city ambassadors available 24 hours a day to tell you about all the city's hotspots. The only place where you will still get lost is in a book by the fireplace.  After shopping and a visit to one of the many pubs, you can take a relaxing seat in our infrared sauna for some well-deserved me-time. If it is difficult to say goodbye after checking out, we will gladly take care of your luggage so you can extend your stay a bit.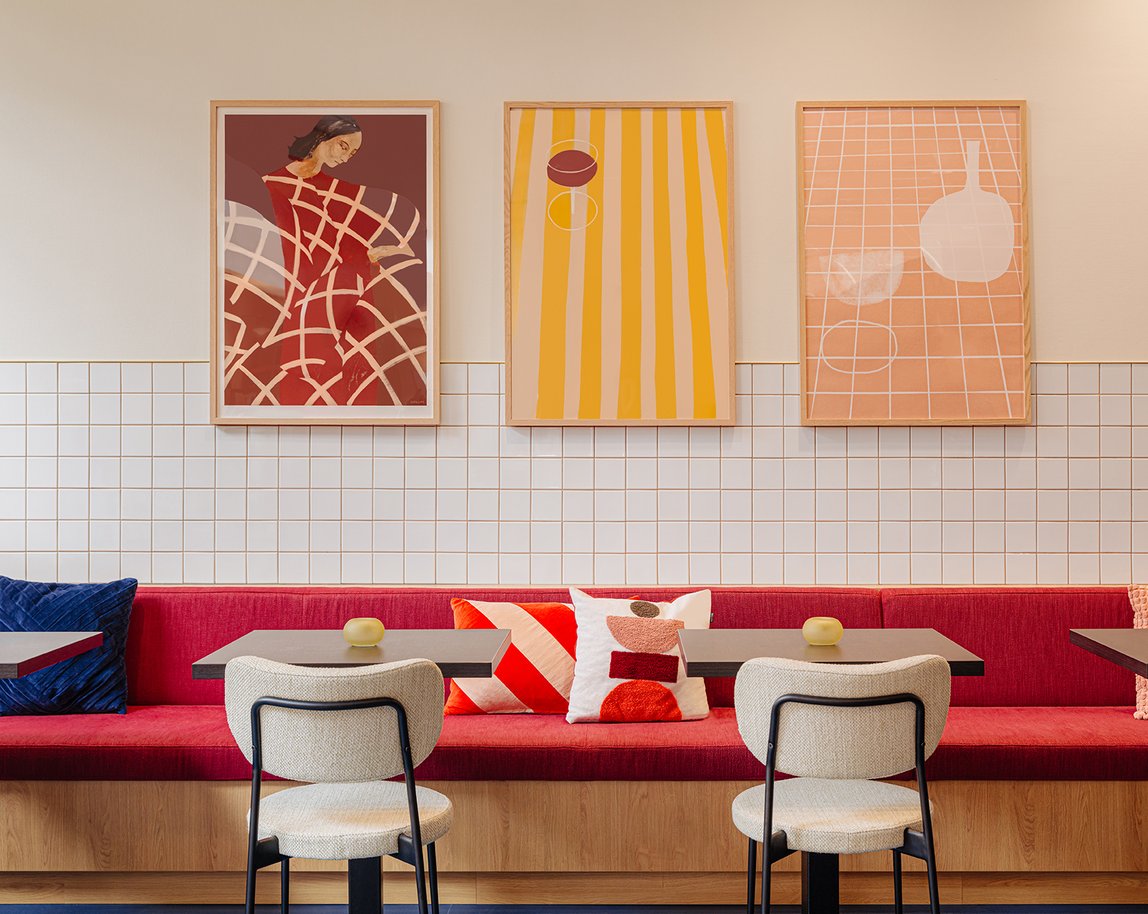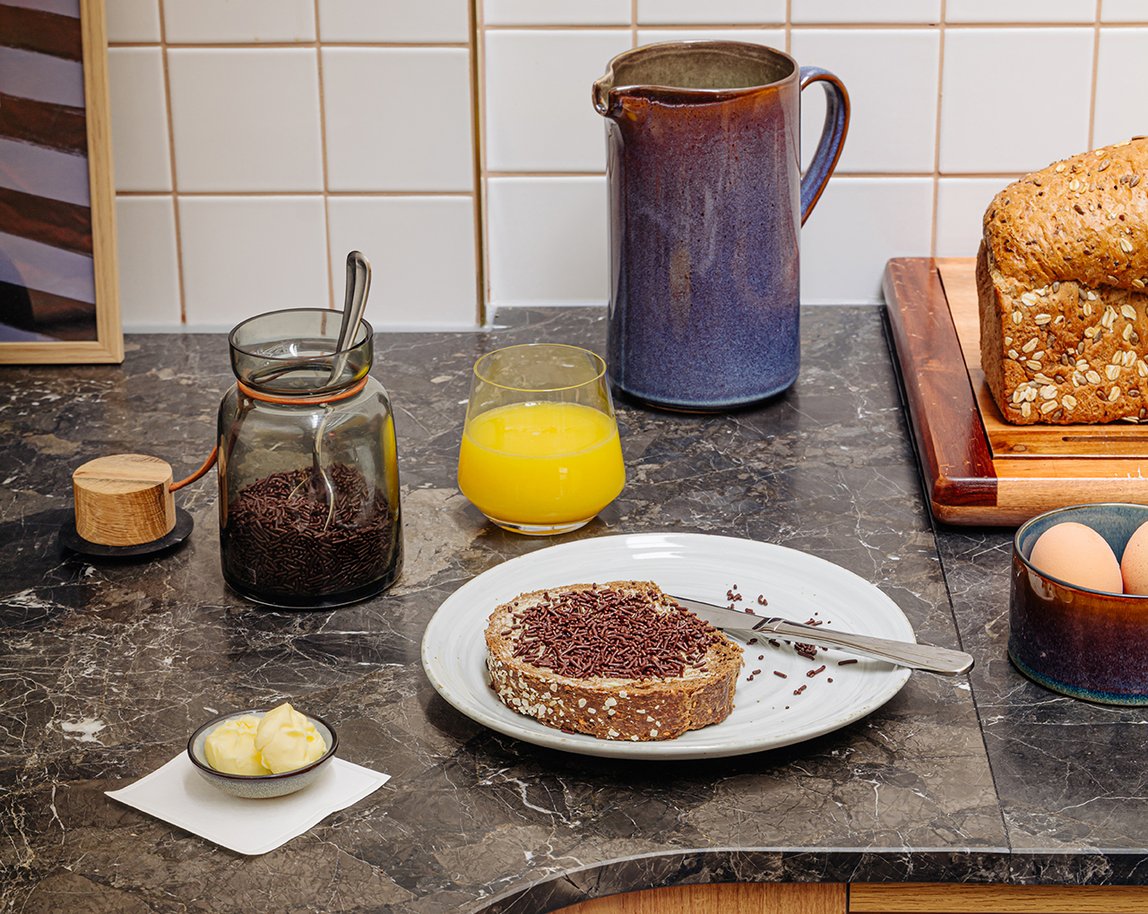 great location other than the noise factor on the street facing room we had meant a lack of sleep
location was great, rooms whilst large and comfy on the road facing side were cold and very noisy from the traffic and more so the late night pub and party-goers. some sound proof windows would really help. my recommendation would be to get a room on the back of the hotel. staff are super friendly and helpful and the hotel has a lovely reception and foyer area for chilling out. ideal for a short stay but just get a room thats not on the street side. also the rooms are large but poorly lit.
Nice Hotel, Great location
It's a good hotel with a decent breakfast and friendly staff. Everything is clean, but the rooms are a bit compact. The location is superb in the middle of the city centre. Groningen is a fantastic city with a lot of atmossphere.
Cozy and nicely located
I appreciated my stay here in this hotel. The breakfast was very nice. Well located near a lot of restaurants and bus stations. close to train station (9 minutes by bus and 15-20 mins by walk). Also very close to grocery shops such as Albert heijn and Jambo. Cozy beds. Something that I didn't like was that the coffee machine and the kettle were not very clean. Otherwise, there was water in the rooms. Also if you consider to travel in autumn or winter here, bring some warm clothes as the hotel if you do not go under the blankets is a bit cold. I also loved the lobby ambiance. Thanks