Located in the historic heart of the city

Private Sauna & Turkish steam bath in the hotel

Free Wi-Fi throughout the hotel

Own parking garage
City Hotel Groningen is located right in the centre of the youngest city in the Netherlands. There is a team of city ambassadors available 24 hours a day to tell you about all the city's hotspots. The only place where you will still get lost is in a book by the fireplace.  After shopping and a visit to one of the many pubs, you can take a relaxing dive into our sauna and steam bath for some well-deserved me-time. If it is difficult to say goodbye after checking out, we will gladly take care of your luggage so you can extend your stay a bit.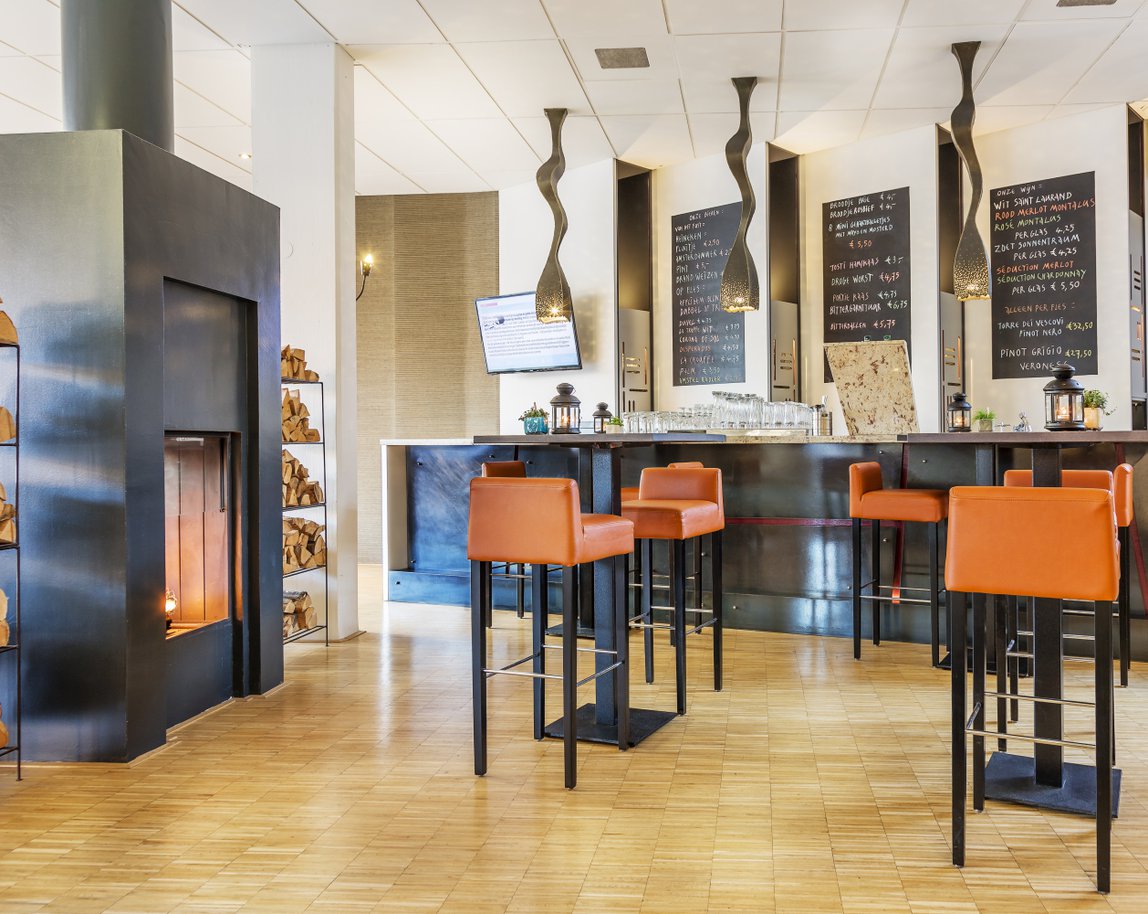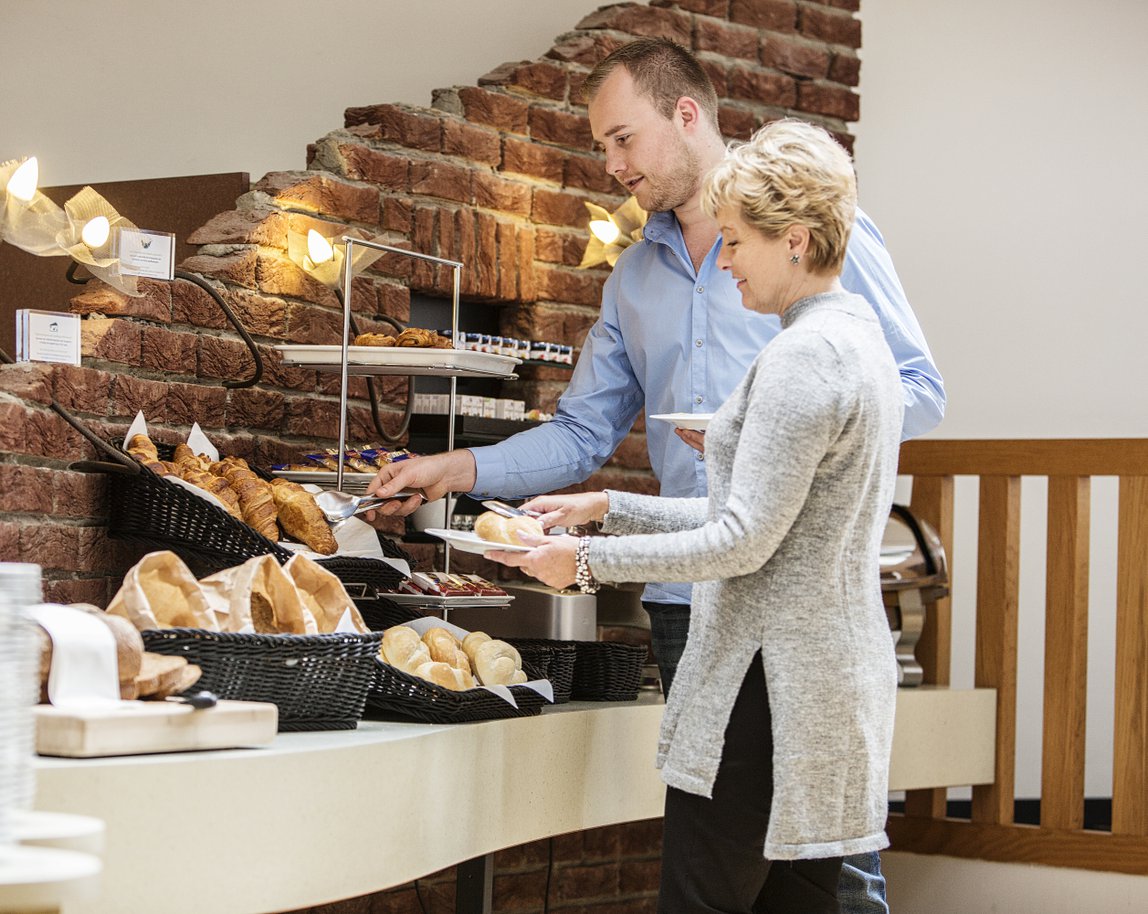 wonderful stay
Excellent location, wonderful staff and breakfast. Lighting in the room is too dim. Close to city center, shopping, dining and canals. Easy access to the conference center, central station. Good value for the money.
Goo breakfast and special courtesy
This hotel appears to have a strong business as the provider of acommodations for the many conferences held at the university and at the medical school/research center/ hospital. It is a short walk through streets in the oldest part of the city to these scholarly and scientific venues. The walk is easy and interesting so a taxi is really not needed. Starting off for a long day, one has a wide variety of breakfast choices, including many cheeses, breads and sausages from local sources. The coffee is good as well. The front desk personnel are helpful, patient and informative --could not be better. A manger was especially courteous to me when I had a long wait in the lobby. In fact they score higher for courtesy nd helpfulness in my experience than many highly touted international chains Rooms are clean and comfortable with free wi-fi access. Price is moderate.
Exceptionally helpful staff
This was a convenient hotel for our stay and we had booked our car into the hotel carpark. The rooms were clean and tidy and very quiet. We enjoyed breakfast which was good with full size croissants! At various times we needed the help of the staff and they were exceptional with their help.