Located in the historic heart of the city

Private Sauna & Turkish steam bath in the hotel

Free Wi-Fi throughout the hotel

Own parking garage
City Hotel Groningen is located right in the centre of the youngest city in the Netherlands. There is a team of city ambassadors available 24 hours a day to tell you about all the city's hotspots. The only place where you will still get lost is in a book by the fireplace.  After shopping and a visit to one of the many pubs, you can take a relaxing dive into our sauna and steam bath for some well-deserved me-time. If it is difficult to say goodbye after checking out, we will gladly take care of your luggage so you can extend your stay a bit.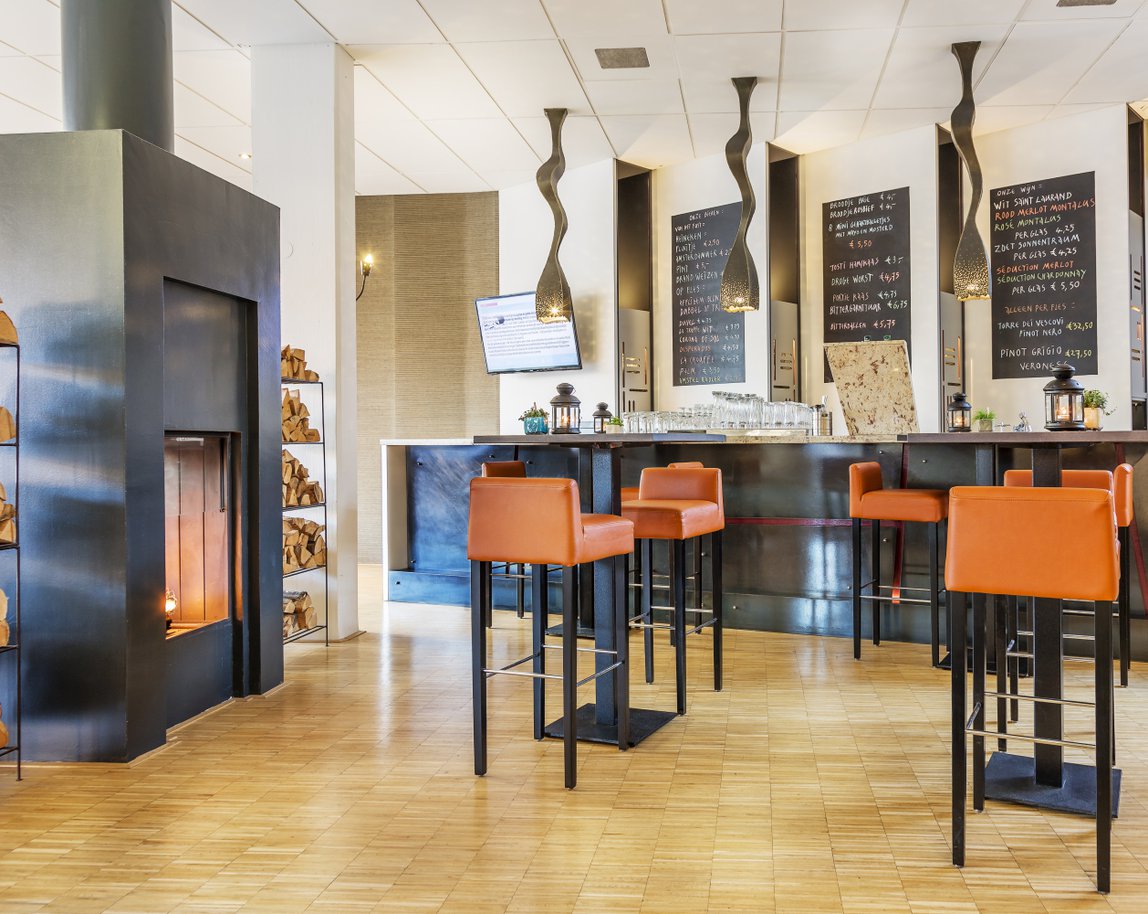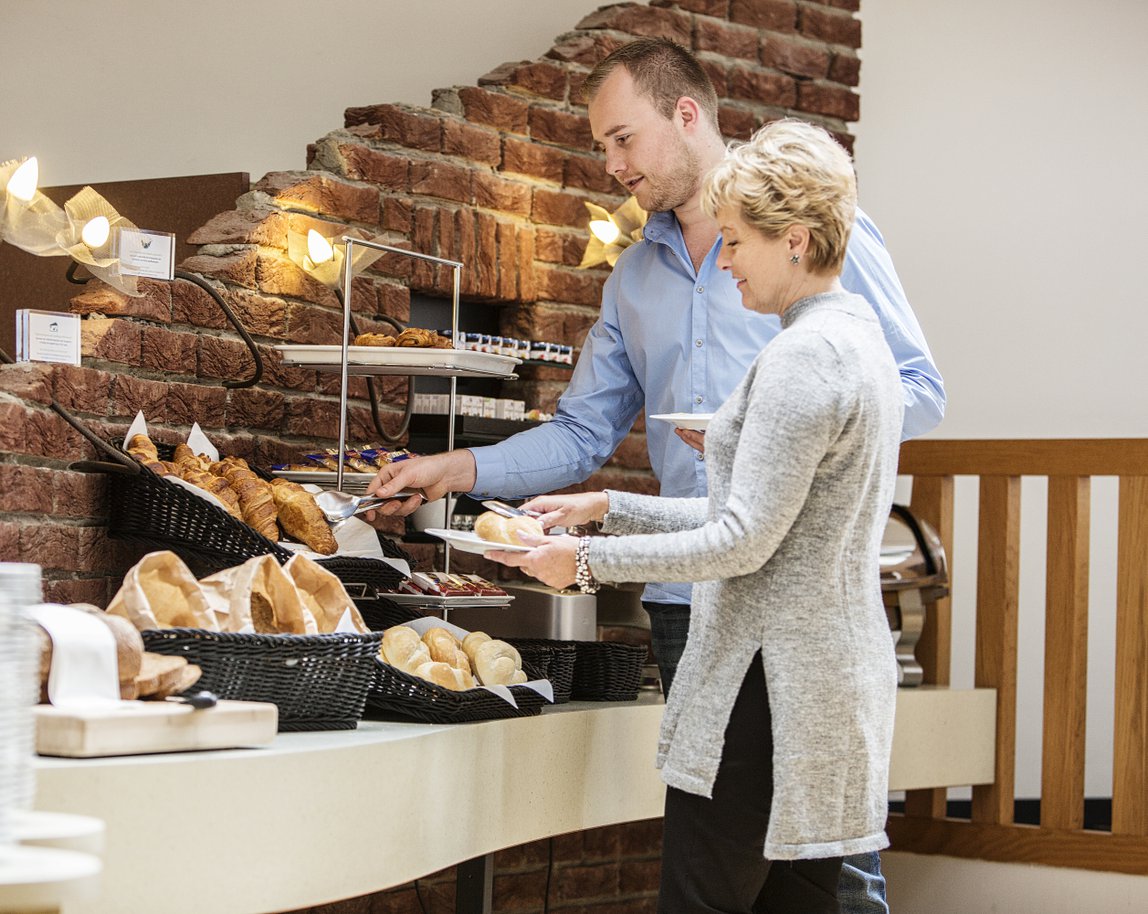 Our Essentials
With such a central location in the city and a whole lot of nice extras you are assured a memorable stay. How about getting fully relaxed at our sauna or Turkish steam bath or borrowing a yoga mat to do some in-room yoga?
Free use of a yoga mat during your stay

Get fully relaxed at our sauna or Turkish steam bath

Your own Nespresso machine in your room
City hotel break
Family trip visiting ny son who is studying in groningen. Hotel is superbly located to the centre while also being only a 10min walk from the train station. Bike hire is great value and makes getting around the city so easy. Hotel is beside the canals also which iz a bonus. Staff are really nice and helpful
Central location and Easy accessible
Hotel is located fairly near City center and easy accessible from the nearby public parking garage. Staff is super friendly and helpful rooms are clean and nice. The area have a lot of restaurants and life.
Nice Trip in Groningen
City Hotel Groningen is located at the heart of the city. You can enjoy the night life staying very close to it. Also you can rent a bike for whole day which is very useful. All the staffs are very polite and helpful. I recommend