Located in the historic heart of the city

Private Sauna & Turkish steam bath in the hotel

Free Wi-Fi throughout the hotel

Own parking garage
City Hotel Groningen is located right in the centre of the youngest city in the Netherlands. There is a team of city ambassadors available 24 hours a day to tell you about all the city's hotspots. The only place where you will still get lost is in a book by the fireplace.  After shopping and a visit to one of the many pubs, you can take a relaxing dive into our sauna and steam bath for some well-deserved me-time. If it is difficult to say goodbye after checking out, we will gladly take care of your luggage so you can extend your stay a bit.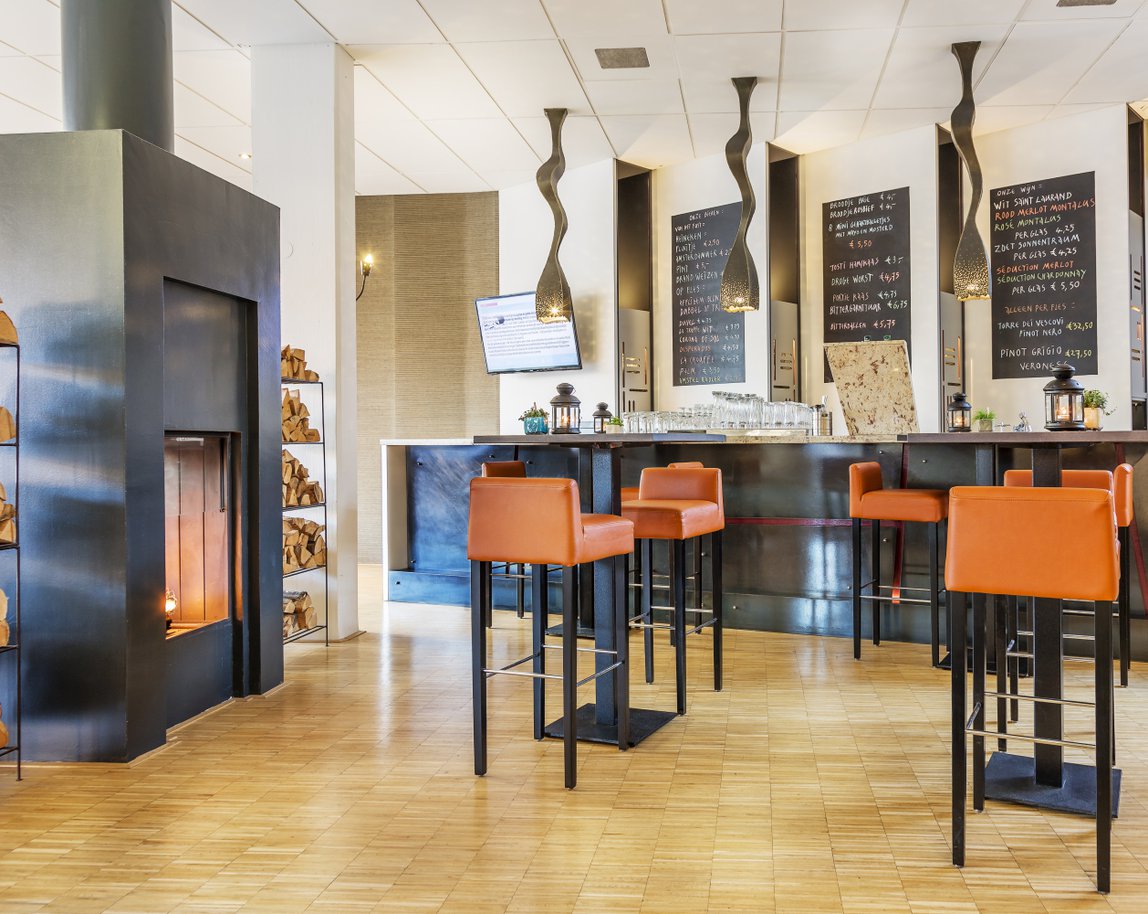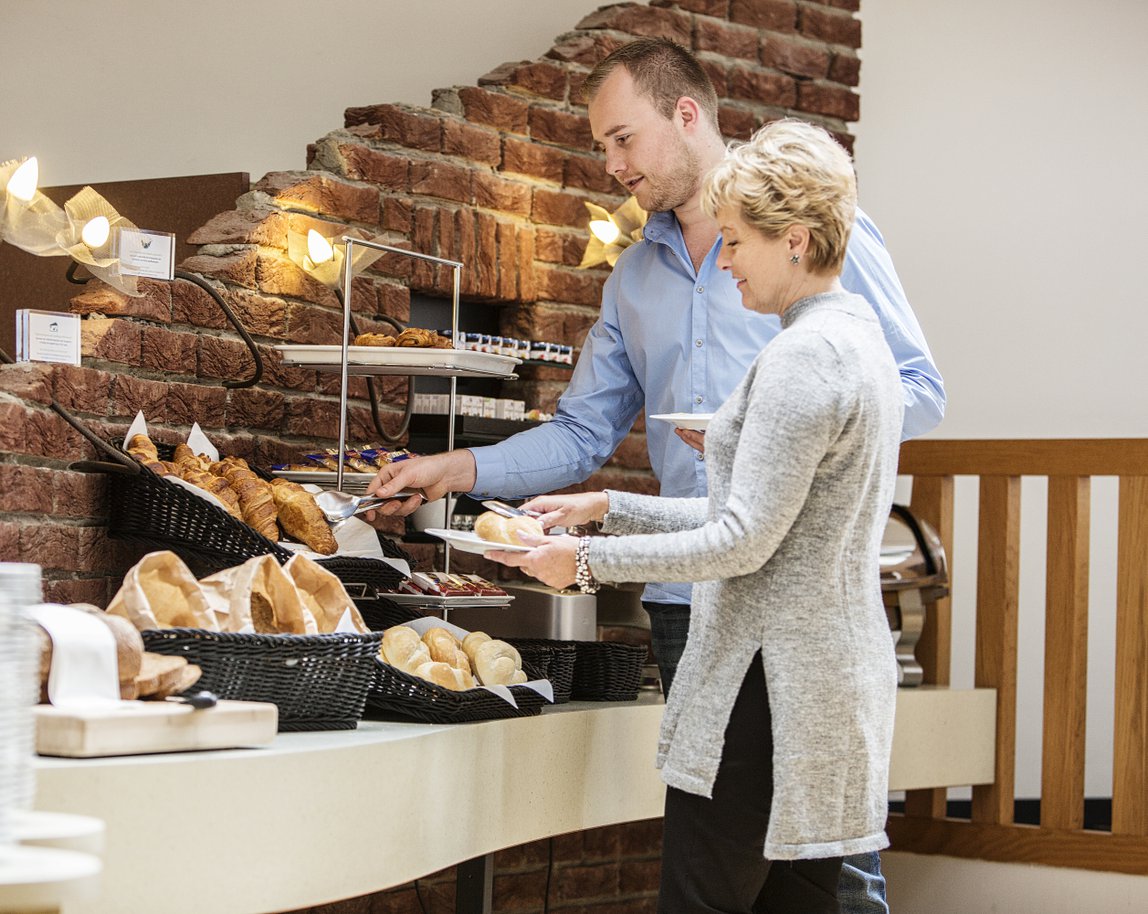 Return visit
I have stayed at this hotel on several occasions over the past few years. A change of name has not detracted from the facilities, a certain amount of refurbishment having already been undertaken in the rooms. Will certainly be staying there again in the future.
Great hotel with even better tagf
Stayed here for a 4 day business trip and found the hotel conveniently located, with well apportioned rooms and great staff. I was initially given a room in the basement which I asked to change immediately for one higher up at the front of the hotel. This request was easily accommodated and done with the minimum of fuss. Breakfast is functional with plenty of choice, and the bar is great for an early evening beer after a long days work
Great weekend stay
Very comfortable beds! Excellent buffet breakfast. Efficient and friendly staff - would recommend staying here! Easy walking distance to centre, e.g. to the museum. At present a great glass exhibition by Daley Chihuli, an absolute "must"!!