Located in the historic heart of the city

Private Sauna & Turkish steam bath in the hotel

Free Wi-Fi throughout the hotel

Own parking garage
City Hotel Groningen is located right in the centre of the youngest city in the Netherlands. There is a team of city ambassadors available 24 hours a day to tell you about all the city's hotspots. The only place where you will still get lost is in a book by the fireplace.  After shopping and a visit to one of the many pubs, you can take a relaxing dive into our sauna and steam bath for some well-deserved me-time. If it is difficult to say goodbye after checking out, we will gladly take care of your luggage so you can extend your stay a bit.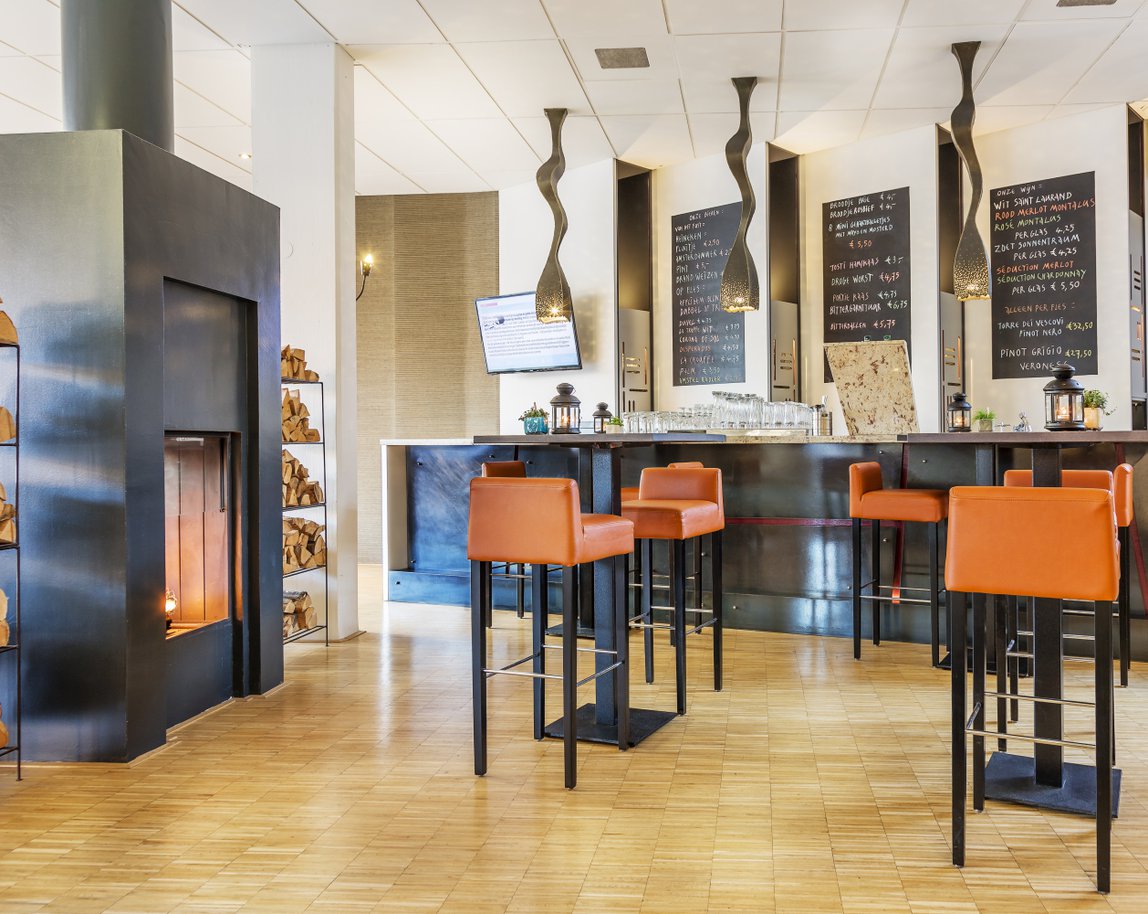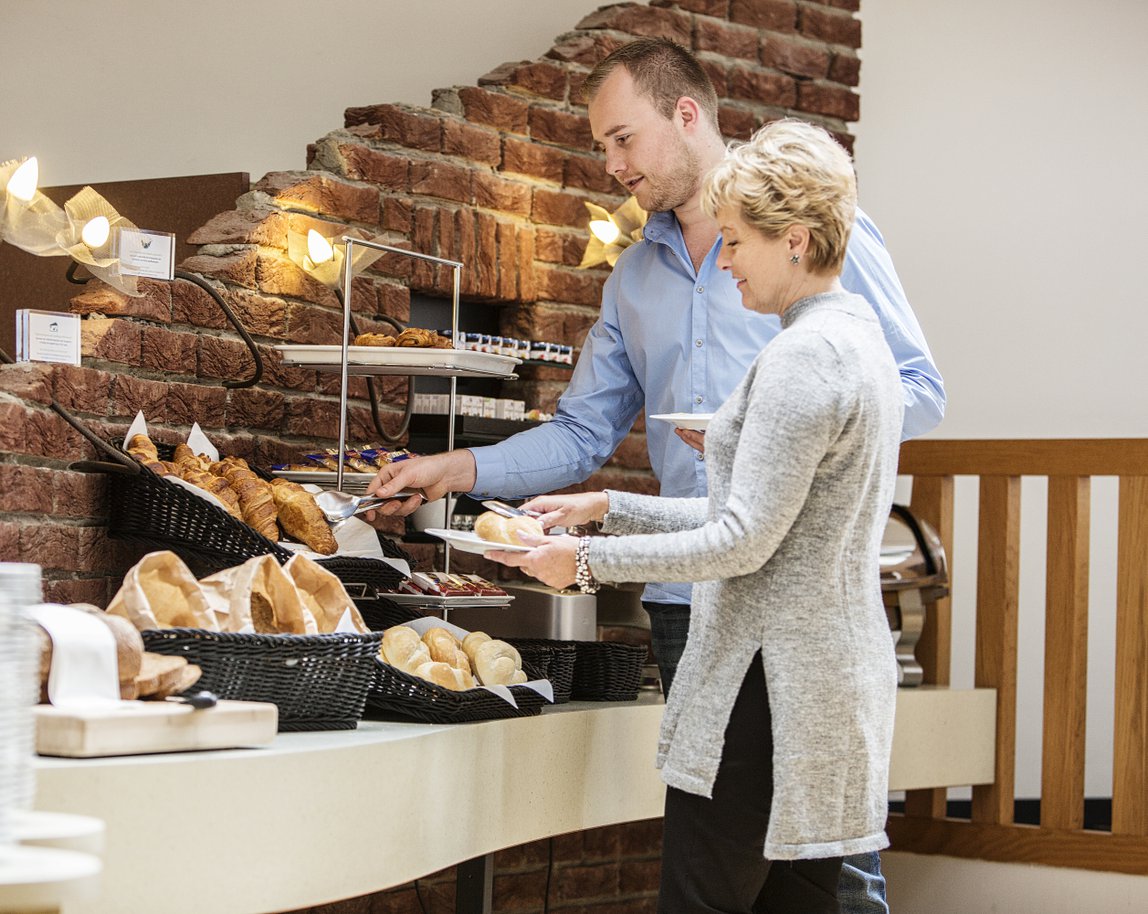 A very enjoyable stay in a well run hotel
We enjoyed our stay from the moment we checked in . The reception staff were all very efficient and friendly , the room exactly as we expected and cleaned thoroughly throughout our stay. We will stay again on on our next visit to Groningen.
Good location, clean and friendly staff
Very good overall. They changed our room to a king size bedroom with a tub on request. Location was very good, few minutes walk from the center. Complementary coffee and sauna was appreciated. Staff was kind and friendly.
Most enjoyable stay
This is my second visit to Groningen, and also my second stay at 'City Hotel'. Whereby room 217 wasn't the biggest room I ever stayed in, the overall hotel experience exceeded my expectations. The room although small was well appointed with a great shower. Breakfast was good and varied The staff were very friendly and knowledgeable, especially Sharde in reception who was a wealth of local knowledge and directed us to the best spots in Groningen Overall we had a lovely time and would recommend the City Hotel