Located in the historic heart of the city

Private Sauna & Turkish steam bath in the hotel

Free Wi-Fi throughout the hotel

Own parking garage
City Hotel Groningen is located right in the centre of the youngest city in the Netherlands. There is a team of city ambassadors available 24 hours a day to tell you about all the city's hotspots. The only place where you will still get lost is in a book by the fireplace.  After shopping and a visit to one of the many pubs, you can take a relaxing dive into our sauna and steam bath for some well-deserved me-time. If it is difficult to say goodbye after checking out, we will gladly take care of your luggage so you can extend your stay a bit.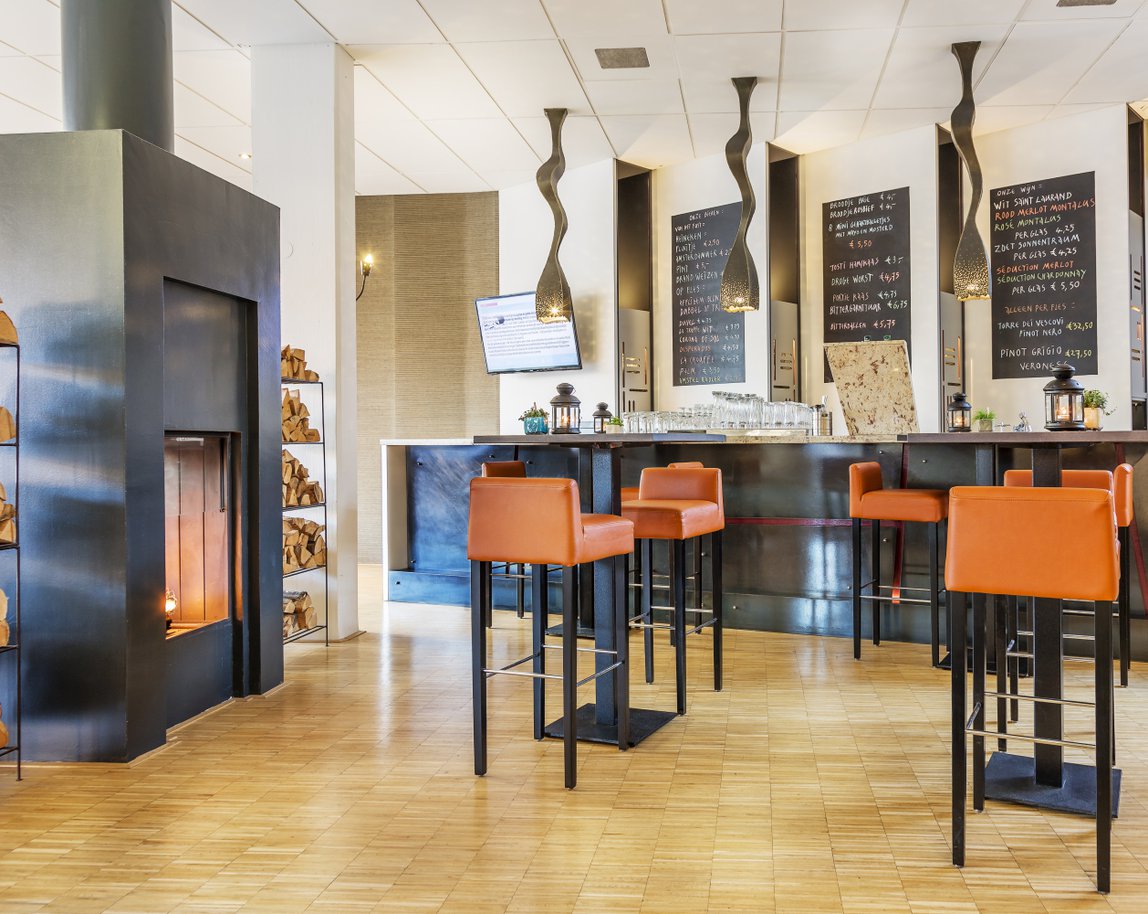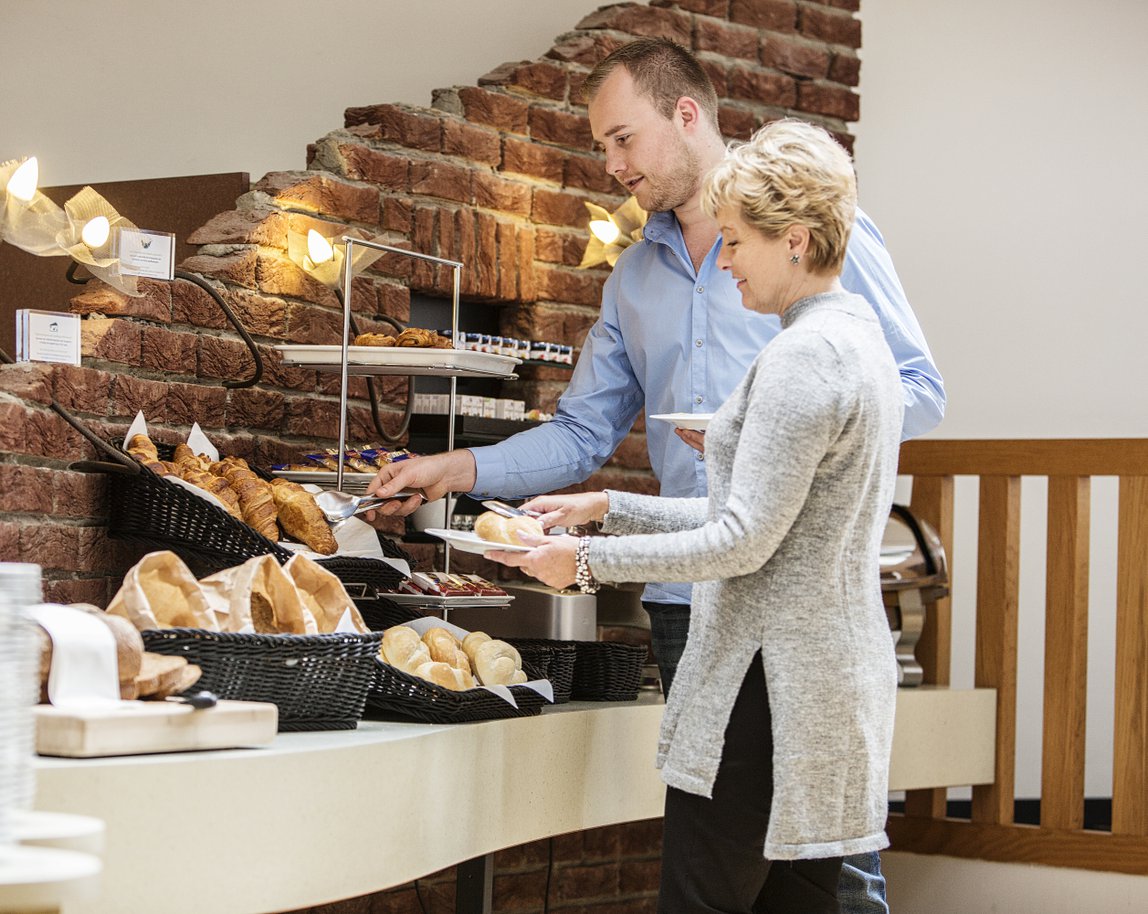 City Hotel
Good central location, clean and tidy. The staff were very friendly and very helpful. The rooms although not big were clean and tidy, with bathroom facilities. Very good hotel for business or pleasure visit.
Excellent weekend
Very goog located modern, friendly hotel. Helpfull staff. Very comfortable bad, spacious and clean room, but a little bit dark (few windows, lamp). The breakfast was tasty, and varied. Next time I'm in Groningen will stay here again.
Excellent location and service
Very convenient hotel, friendly staff, nice rooms. Had one small issue at checkout, but it was quickly fixed. Good breakfast buffet, staff is super helpful. The bathroom was very artistic but easy to use. Organic shampoo and hand soup.