Located in the historic heart of the city

Private Sauna & Turkish steam bath in the hotel

Free Wi-Fi throughout the hotel

Own parking garage
City Hotel Groningen is located right in the centre of the youngest city in the Netherlands. There is a team of city ambassadors available 24 hours a day to tell you about all the city's hotspots. The only place where you will still get lost is in a book by the fireplace.  After shopping and a visit to one of the many pubs, you can take a relaxing dive into our sauna and steam bath for some well-deserved me-time. If it is difficult to say goodbye after checking out, we will gladly take care of your luggage so you can extend your stay a bit.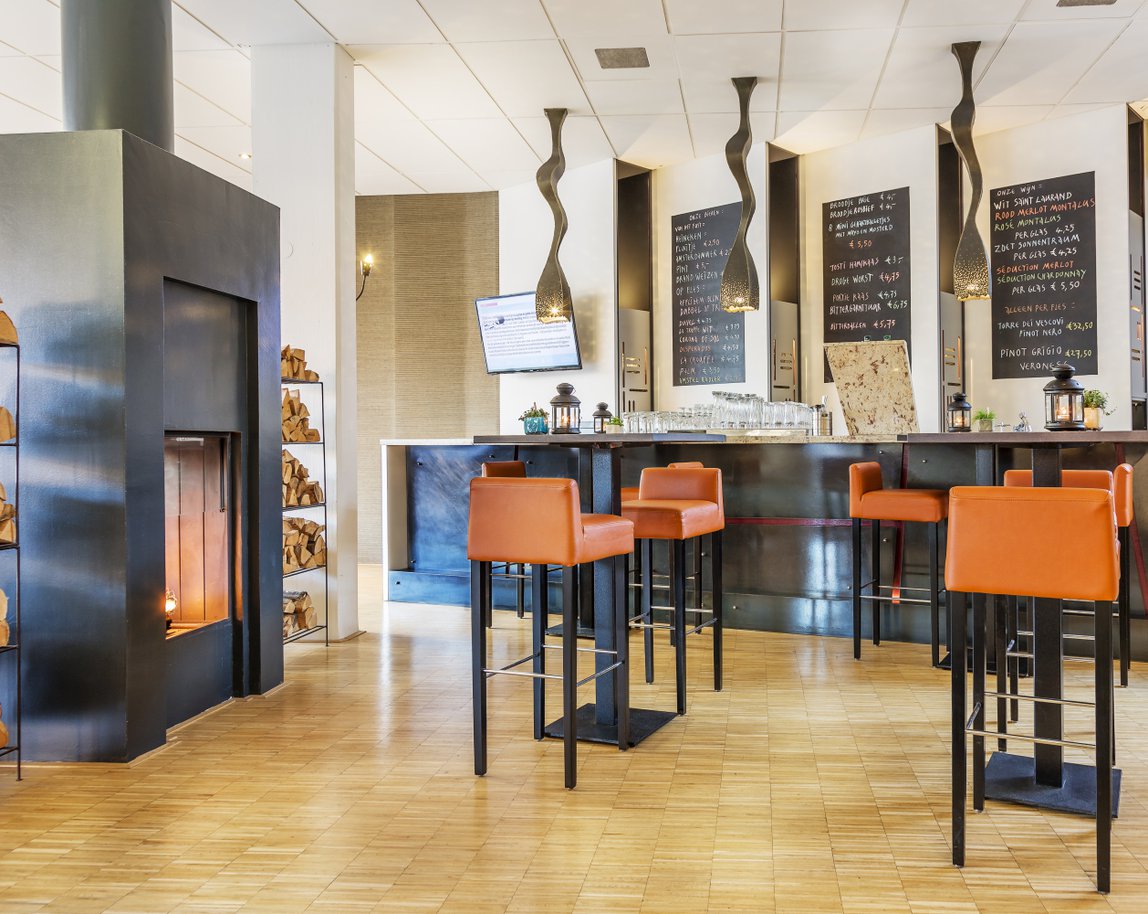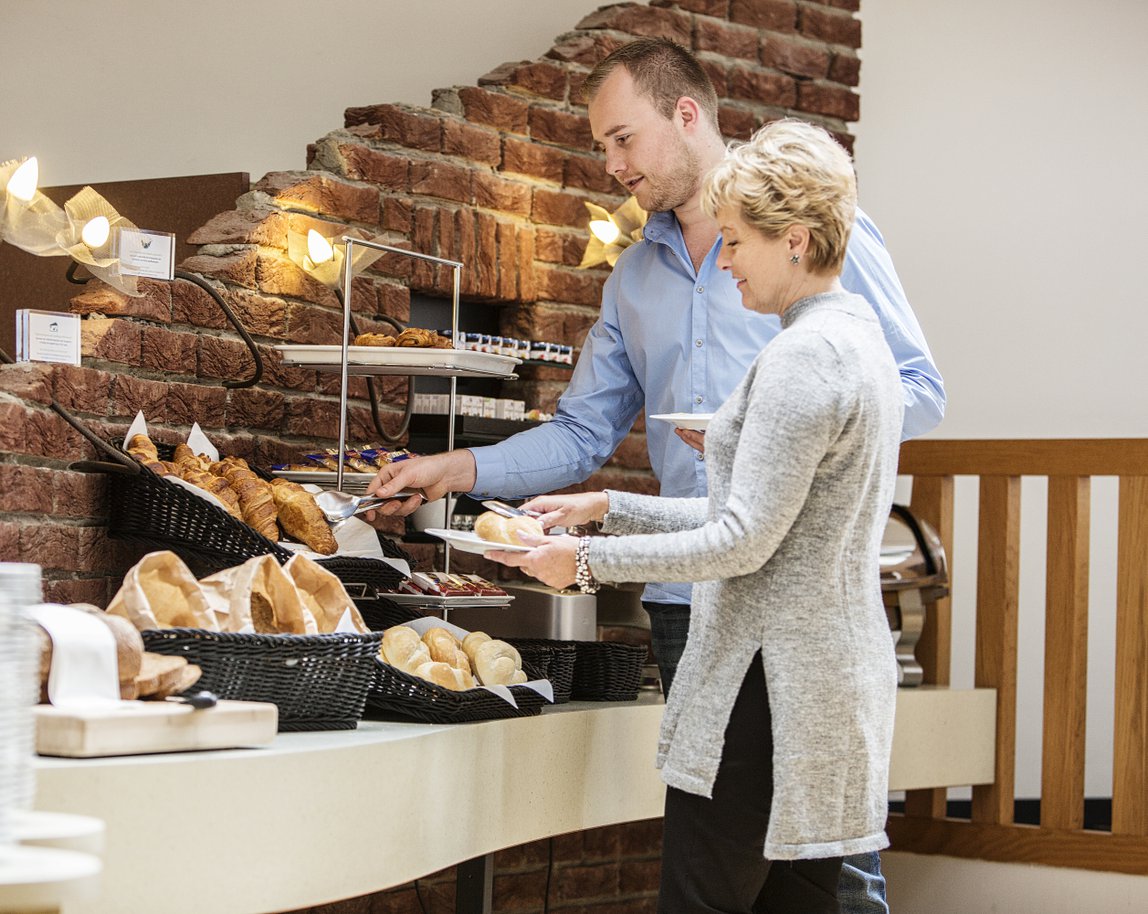 Great location. Friendly staff. Comfortable beds.
The Good: Really nice staff. Really great location (10 mins walk from train station. 2 minutes from restaurants, shops and bars). Room was clean, spacious and fresh. Comfy beds (even the pull-out single)The not so good: Little bit of road noise in the morning so I would not choose a room overlooking the street next time. Room lacking a bit of natural light due to the quirky windows.
Close to the center and amazingly clean.
Both the staff and the hotel were very nice. Kind people behind the desk that actually look and sound like they enjoy their job. The room was thoroughly cleaned and there wasn't a single spot to be found. Also the included sauna and hot tub is amazing, did I tell you yet that it's free? The hotel is also really close to the city center and it takes you approx. 5-10 minutes to reach any spot within the city center. The neighborhood the hotel is located in is rather quiet, there weren't any loud noises or anything related to that at night. Would recommend this hotel to any other person staying in Groningen!
Great Hotel in fantastic location
We had a fabulous 2 night package in The City Hotel and could not find any fault with this hotel.The location is within a few minutes walk of the centre and very close to the shops, bars restaurants etc.. The staff were extremely friendly and helpful. The bedroom was very comfortable with a very good bed and bedding and the bathroom was of a high standard with very modern fittings and fixtures.There was a very good breakfast with plenty of choice, will definitely stay here again.