Located in the historic heart of the city

Private Sauna & Turkish steam bath in the hotel

Free Wi-Fi throughout the hotel

Own parking garage
City Hotel Groningen is located right in the centre of the youngest city in the Netherlands. There is a team of city ambassadors available 24 hours a day to tell you about all the city's hotspots. The only place where you will still get lost is in a book by the fireplace.  After shopping and a visit to one of the many pubs, you can take a relaxing dive into our sauna and steam bath for some well-deserved me-time. If it is difficult to say goodbye after checking out, we will gladly take care of your luggage so you can extend your stay a bit.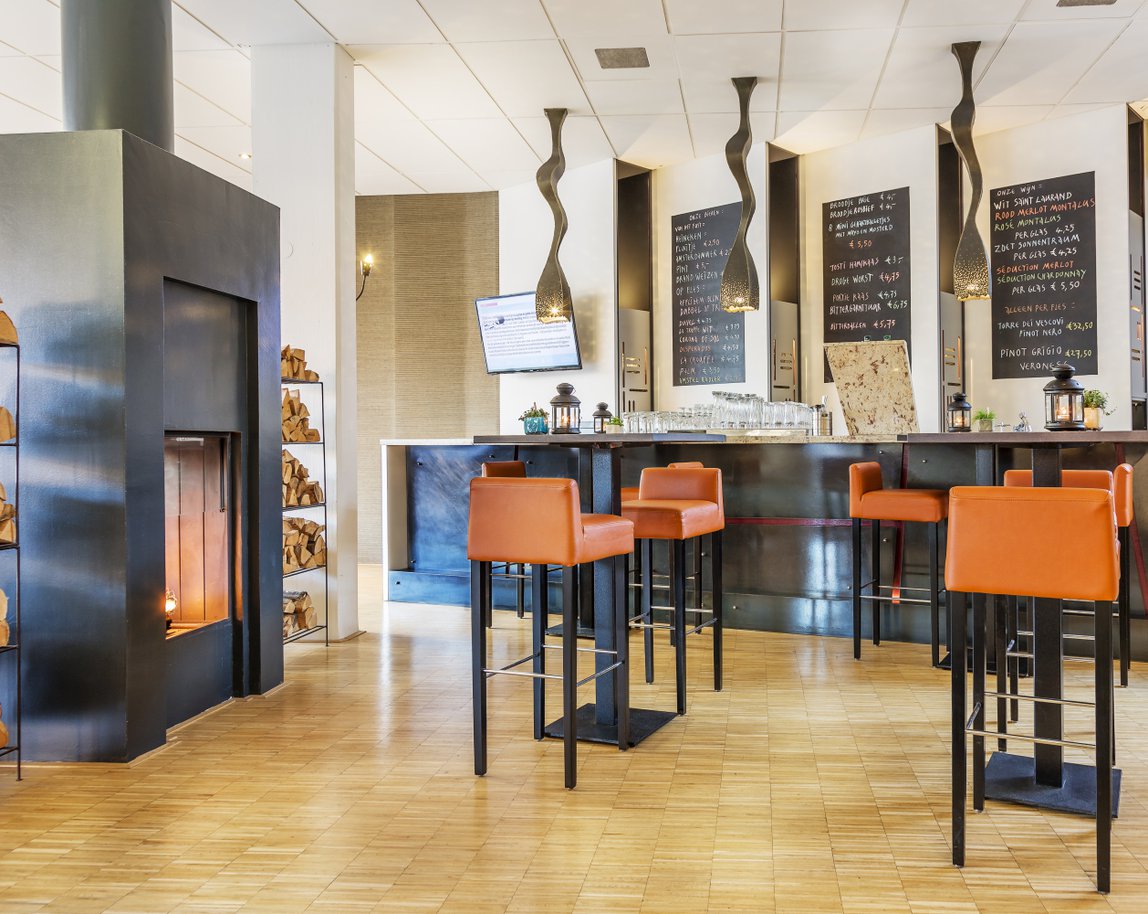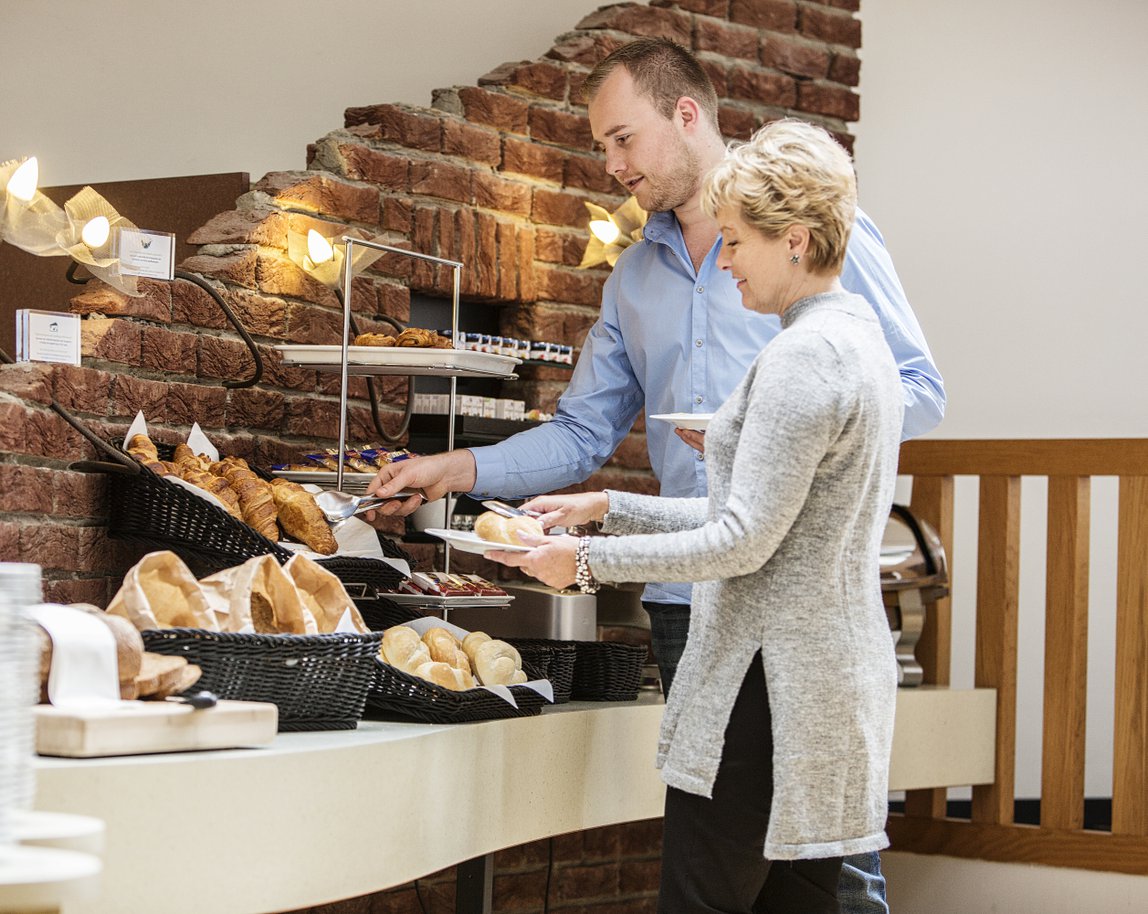 Our Essentials
With such a central location in the city and a whole lot of nice extras you are assured a memorable stay. How about getting fully relaxed at our sauna or Turkish steam bath or borrowing a yoga mat to do some in-room yoga?
Free use of a yoga mat during your stay

Get fully relaxed at our sauna or Turkish steam bath

Your own Nespresso machine in your room
One night stay
Great location in the city. Difficult to get to by car, but the staff were very helpful and showed us where to find a parking garage. Nice touch with free coffee and tea in the lobby and rooms. Small but functional room.
Nice stay in Groningen
Nice Hotel, excellent location, friendly and helpful staff. The COVID-19 situation was managed effectively. If only the room was a little larger it would be super! Next time in Groningen I'll be back here, definitively worth the price
Affordable and well-located
While staying overnight with a baby, this hotel were very accommodating. The rooms are not spacious, but perfectly functional, and also the decor is quite new with a nicely finished bathroom. The location is perfect for exploring the city. Also adjacent to a number of nice restaurants which were lively in the evening. Breakfast is served in a bag due to COVID, so it has the basics but nothing too spectacular. Overall this hotel is good value for money and the staff were super friendly.